Families
Families at UUCM are cherished and served by the congregation in many ways.
Intergenerational service on Sunday mornings appear throughout the year:
October 29th Samhain
February 11th Lunar New Year
March 31st Easter
May 12th Mother's Day of Peace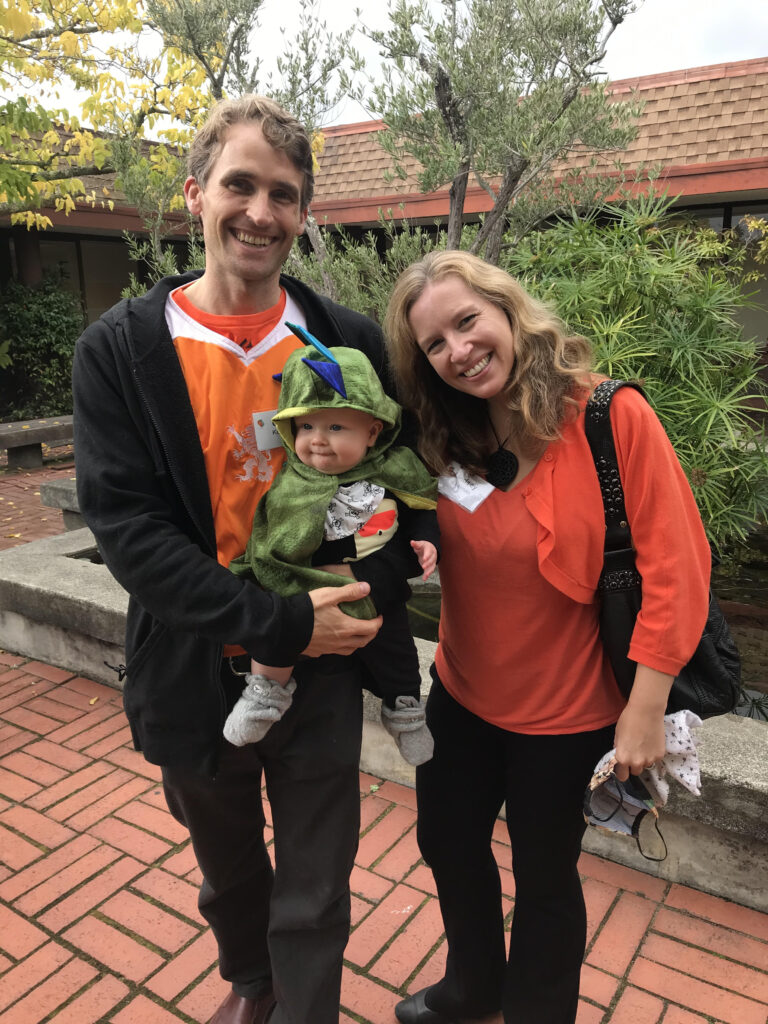 Holiday Events outside of Sunday services throughout the Seasons
Each season brings several special Holiday events designed especially to include families.
On October 22nd we celebrate and Auction hosted by our teens and a pumpkin hunt for the younger kids. The Sunday before Thanksgiving November 19th, we hold our traditional telling of "Stone Soup" concluding with our kids serving a stone soup they have made.
In the winter we gather after Sunday service to Deck the Halls on December 3rd with lots of crafts from snowflakes to wreaths for families to make.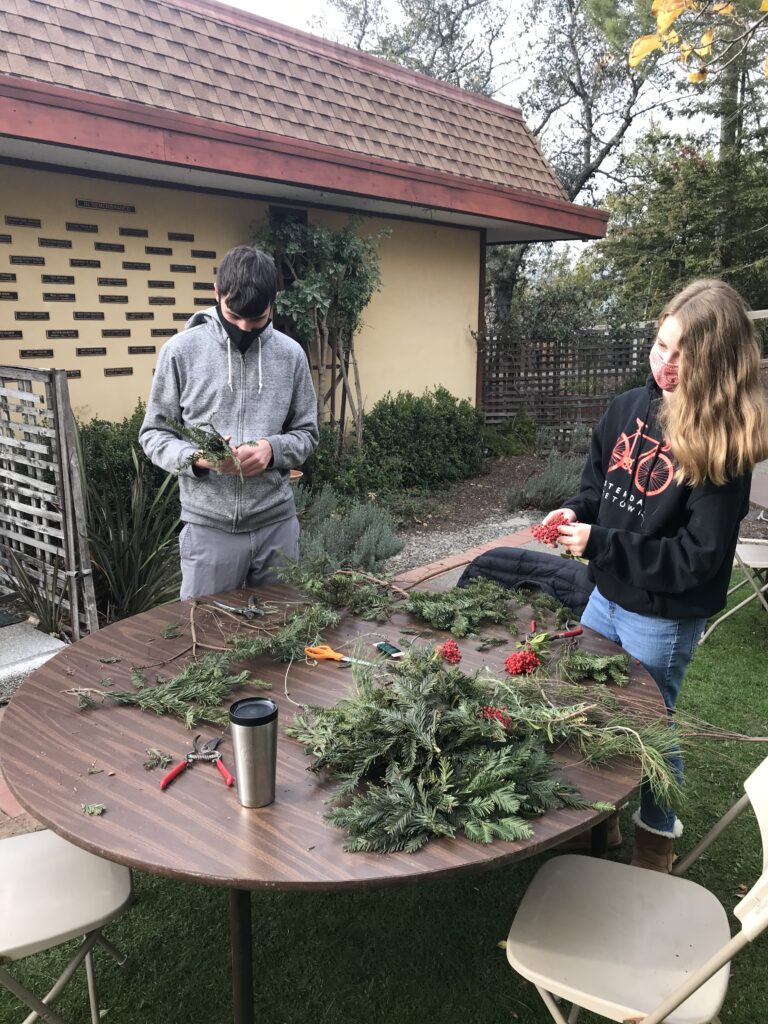 Deck the Halls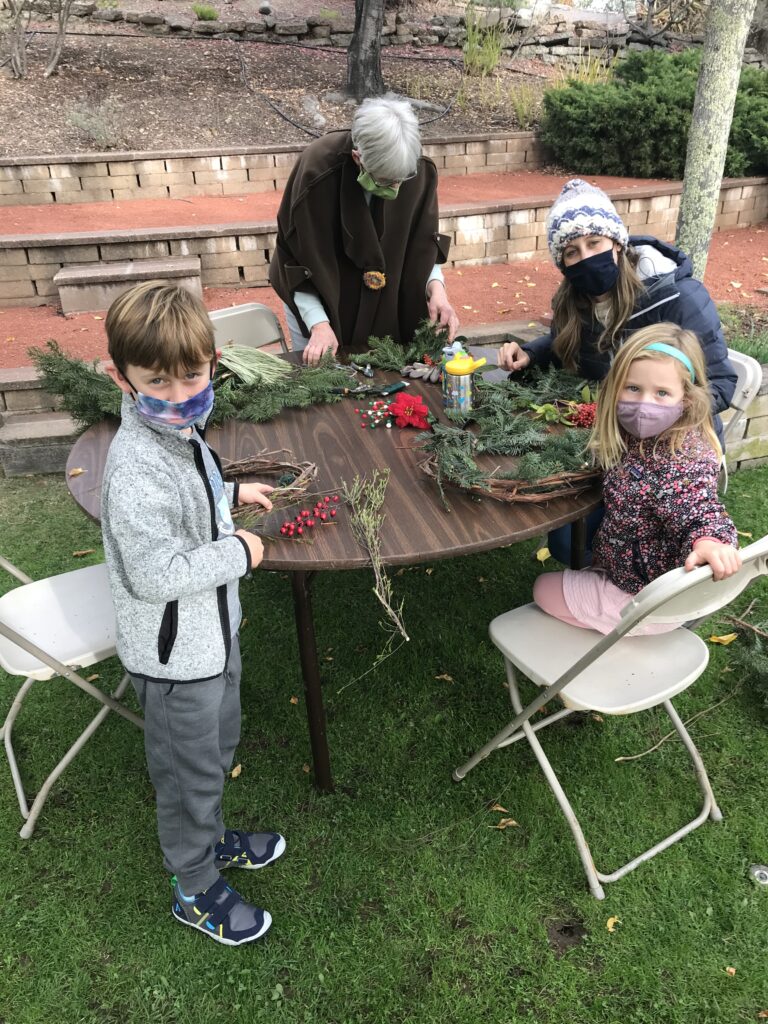 Families are especially invited to early evening celebrations for Yule, the Winter Solstice December 21st, which starts at 4:30 pm with crafts celebrating the Winter Solstice. This year our teens will plan our service. We ill conclude celebrating with a Solstice ritual of letting go and sending our hopes in the fire with the Yule log.
We will also have an intergenerational service at 6:00 pm on Christmas Eve December 24th.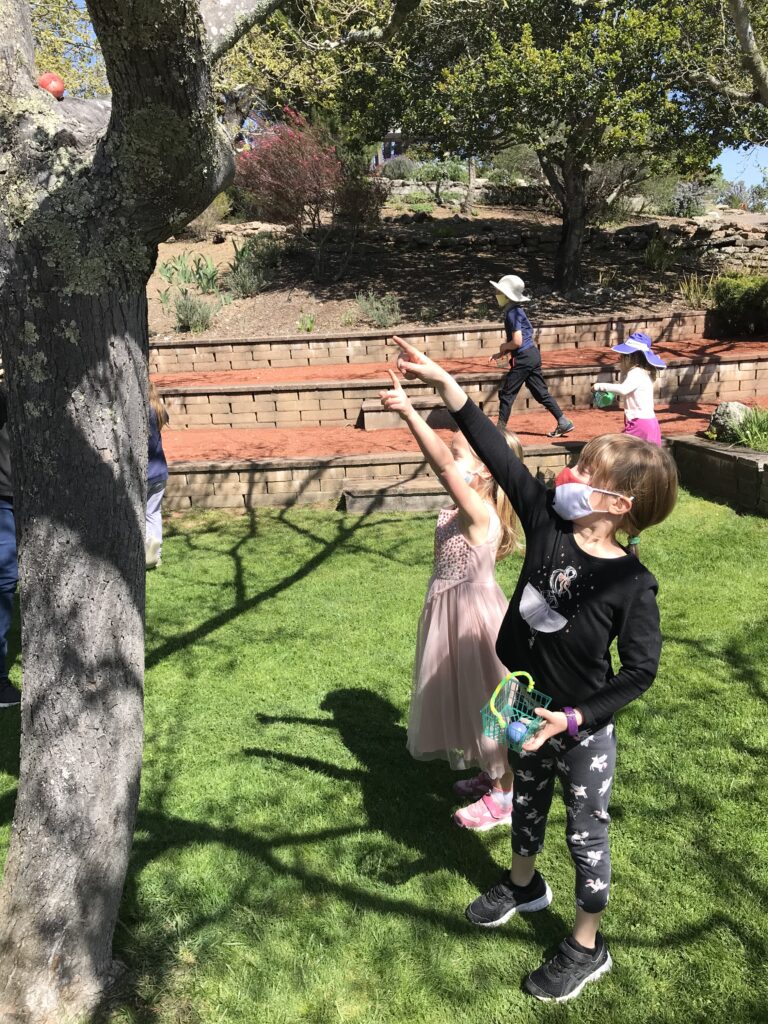 Spring celebrations start off with Eoastar (Spring Equinox) Egg Hunt. This year it will be on March 17th. There are also plans for Beltane sometime between May 1st and May 5th.
Off – Site Adventures
On February 3rd we hope families will join us at Lumicon in Petaluma for a fun day of adventures.
On June 21st or 22nd we will gather offsite for a summer Solstice celebration. More information to come.
Throughout the year families plan gatherings at their homes, and journeys to seasonal activities or events. Check back for more information.
For more information and ways to engage, please reach out to:
Rev. Lynne, Director of Family Ministries, at revlynne@uumarin.org
Debra Bright at debra@uumarin.org
Luka Coole, Teen Coordinator, at Luka@uumarin.org