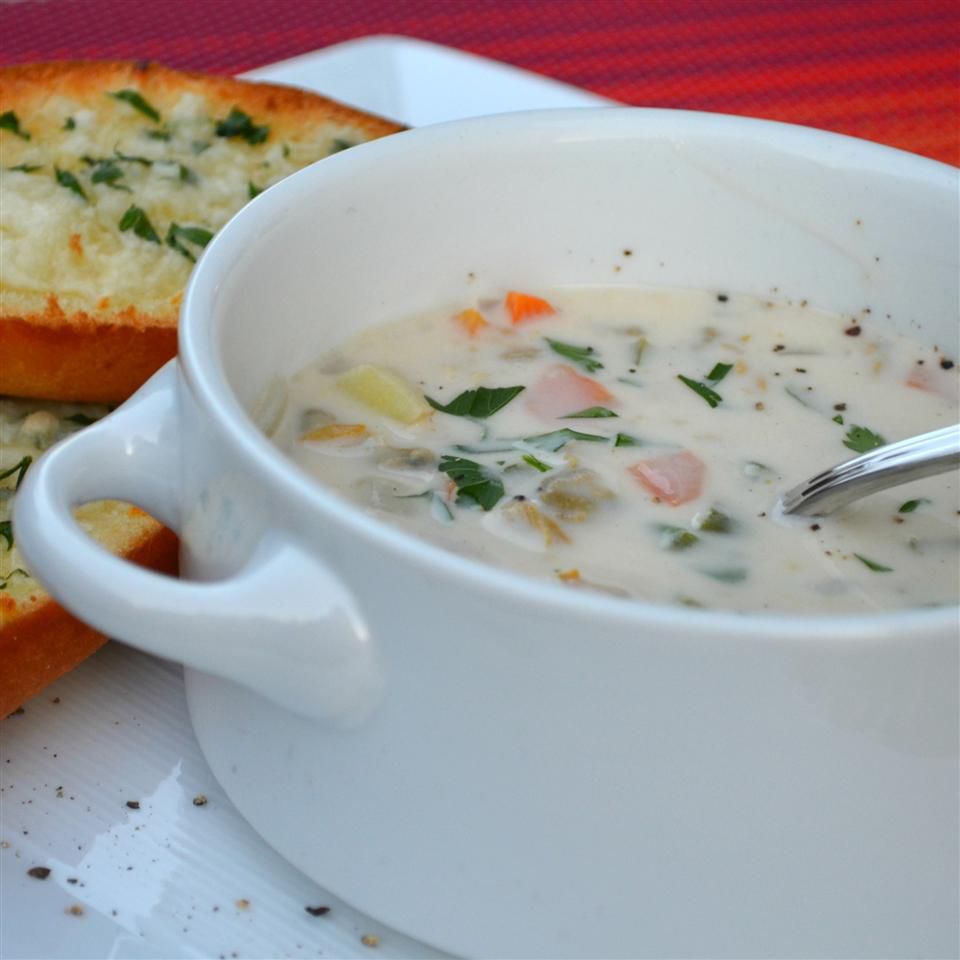 Announcing the UU Marin Luncheon and Auction on Sunday, October 22!
Featuring a live auction, fun entertainment, and our own Sher Sheldon's famous clam chowder plus other delicious options. Reserve your luncheon tickets here: TICKETS
We Need Experience and Service Donations!
This year we are doing something a little different – auctioning experiences and services that build community and strengthen our ties of friendship and caring. Some examples are outdoor group adventures, themed meals for however many guests you are comfortable hosting, made to order items, etc.
Bring your gifts of connection and caring. Every "item" will involve a personal connection between giver and recipient We welcome auction items from UU Marin members of EVERY AGE from 1 to 100 
Individuals, Couples, Families, Groups
For more ideas, see the attached flyer. Donate here: DONATION FORM
Questions? Need Help?
OR
Monique Webster, Auction Chair at webster-dejong@verizon.net