We live in the time of pandemic – the disease of racism, the growing wealth gap, increasing homelessness and environmental destruction plague us. Along with the Covid virus, these challenges have the potential to lead to destruction or give birth to transformation. In intense periods of personal and societal change, crisis bears the seeds of growth that will bring humanity together or divide us. Martin Luther King and Mahatma Gandhi preached a philosophy of non-violence that was meant to give us hope and guide us through these difficult times into a new age where unity and justice reign. The question is, which path will we take?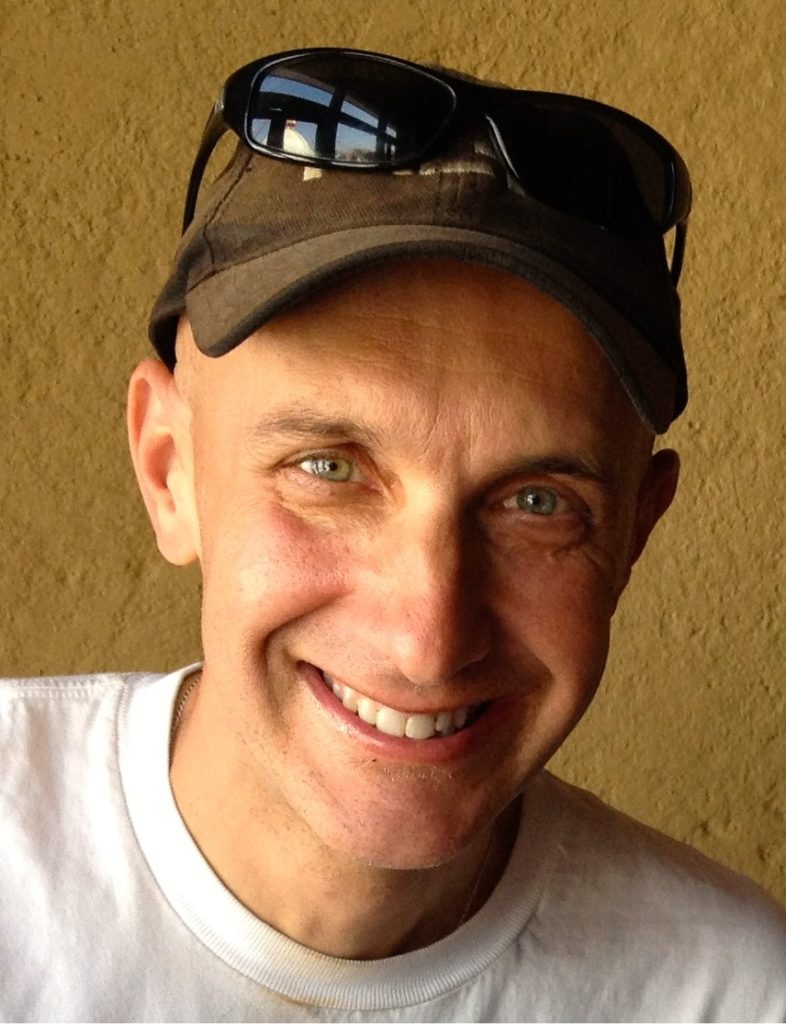 Nick Morris is Executive Director at the Marin Interfaith Street Chaplaincy. The Street Chaplaincy's primary mission is to bring compassionate spiritual care to unsheltered persons living in Marin County and to build community between homeless persons and non-homeless faith communities and other organizations.
Nick has a B.A. from Duke University and a Master of Divinity (M.Div.) from San Francisco Theological Seminary. He is the former Multi-Cultural Minister at Good News Presbyterian Church, a Korean American congregation based in San Francisco. His mission work includes church planting and the creation of Project Shelter, an ongoing effort to help the poor in Tijuana, Mexico.
Topics: Standard Sunday Service